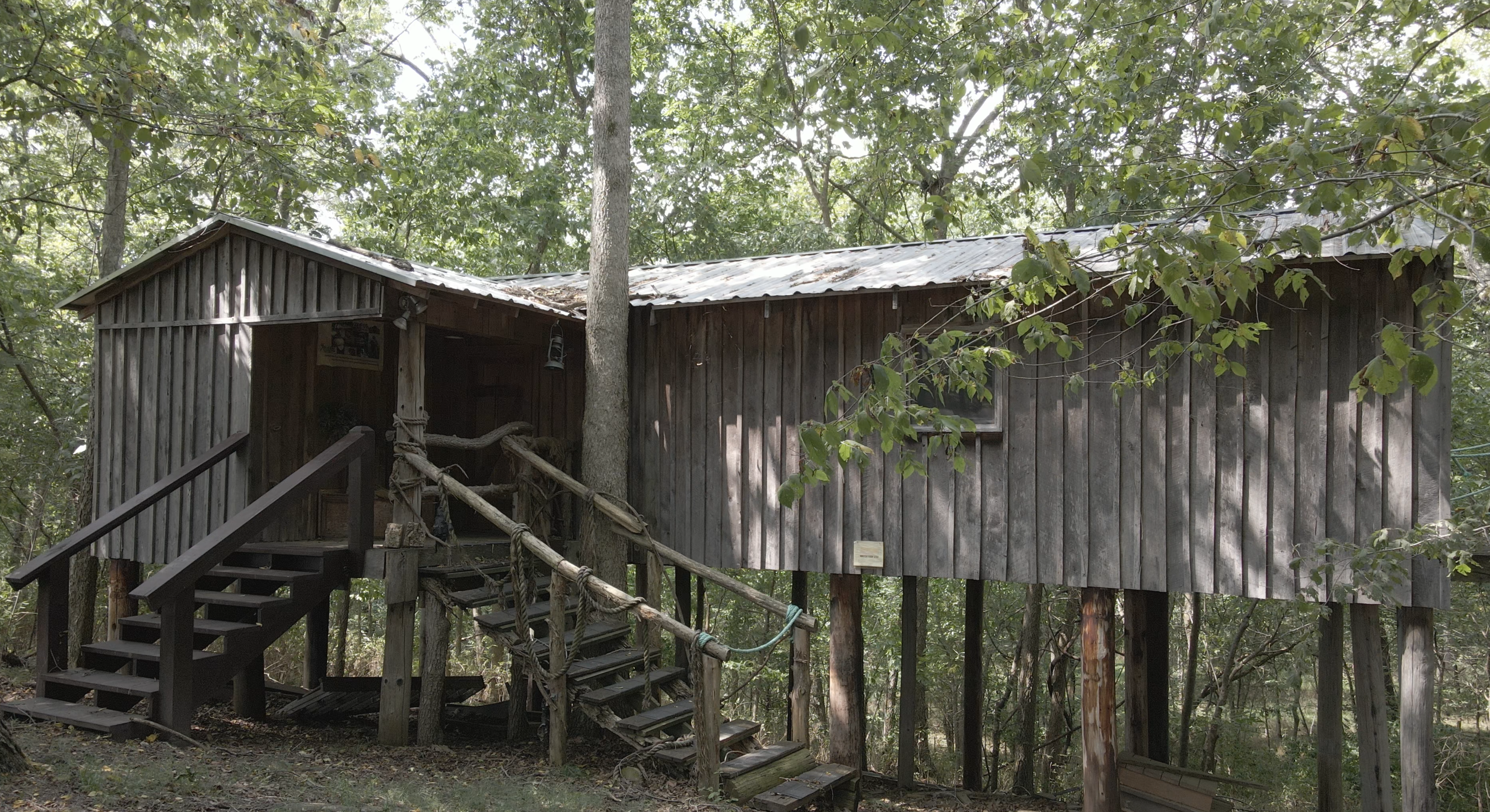 cultural tours & prayer trail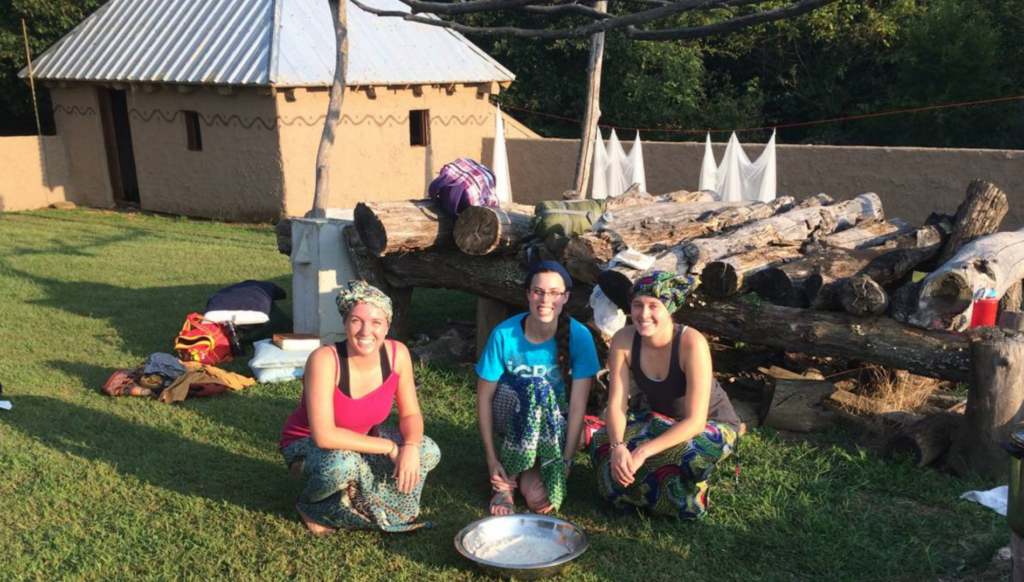 cultural tours
We offer cultural tours as an experiential learning, cross-cultural training program that is fit for all ages! The tour is perfect for college classes, school groups, mission teams, and more! Our tours can be tailored to fit any group and can include both cultural and missional topics.
The cultural tours include a tour of our African and Jungle training villages, as well as time in our Training Center focused on learning about the unreached and various cultures around the world.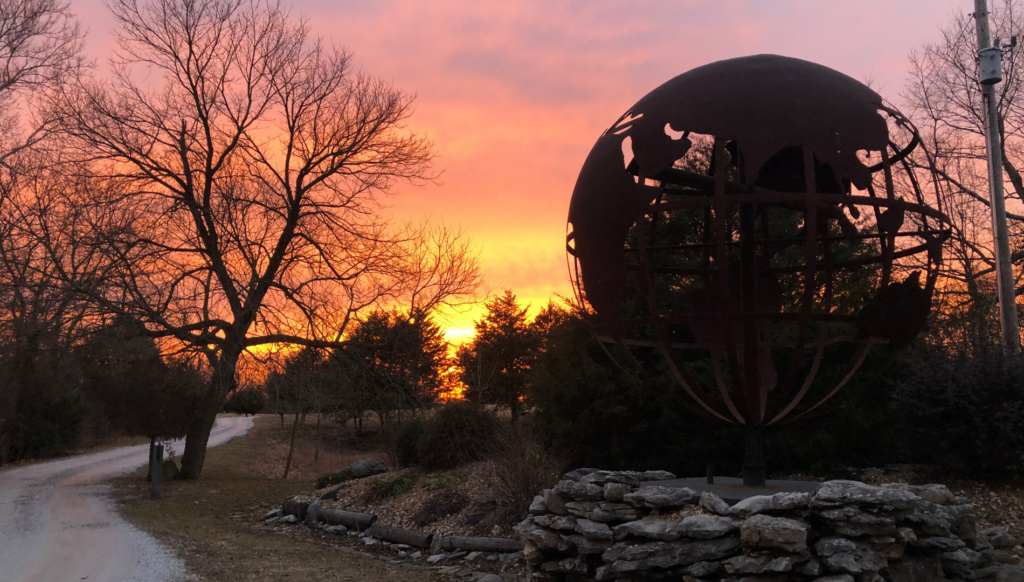 Intercessory prayer trail
Across our 30 acre campus is a 1 mile scenic prayer trail focused on praying for those who have never heard the good news of Jesus Christ.
To be used in conjunction with a cultural tour or as its own event, the Intercessory Prayer Trail is designed to bring awareness to the unreached and lead others in praying for the Gospel to be brought to them.
Register Your Group!
To register your group, please reach out to us in the link below!