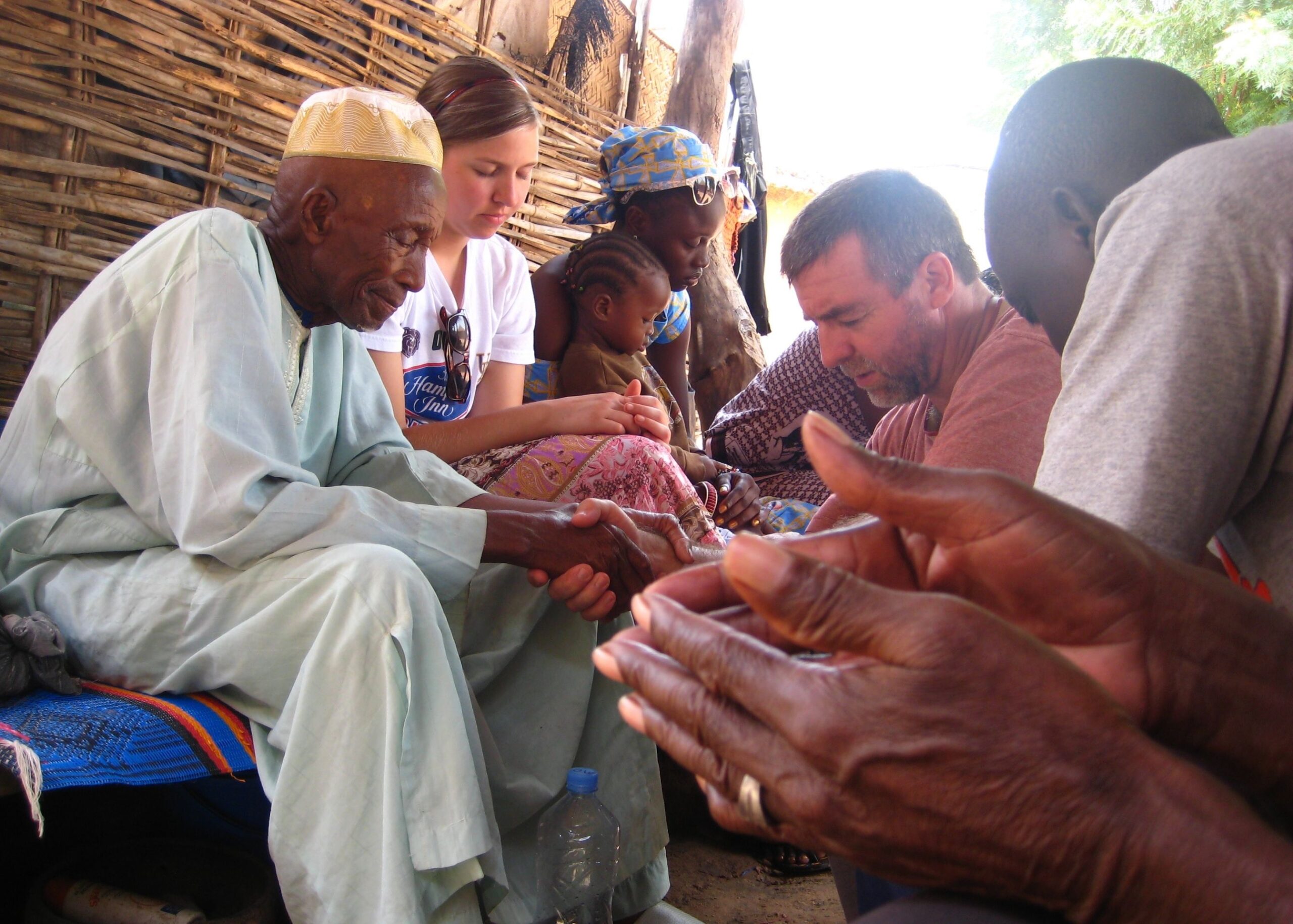 Who We Are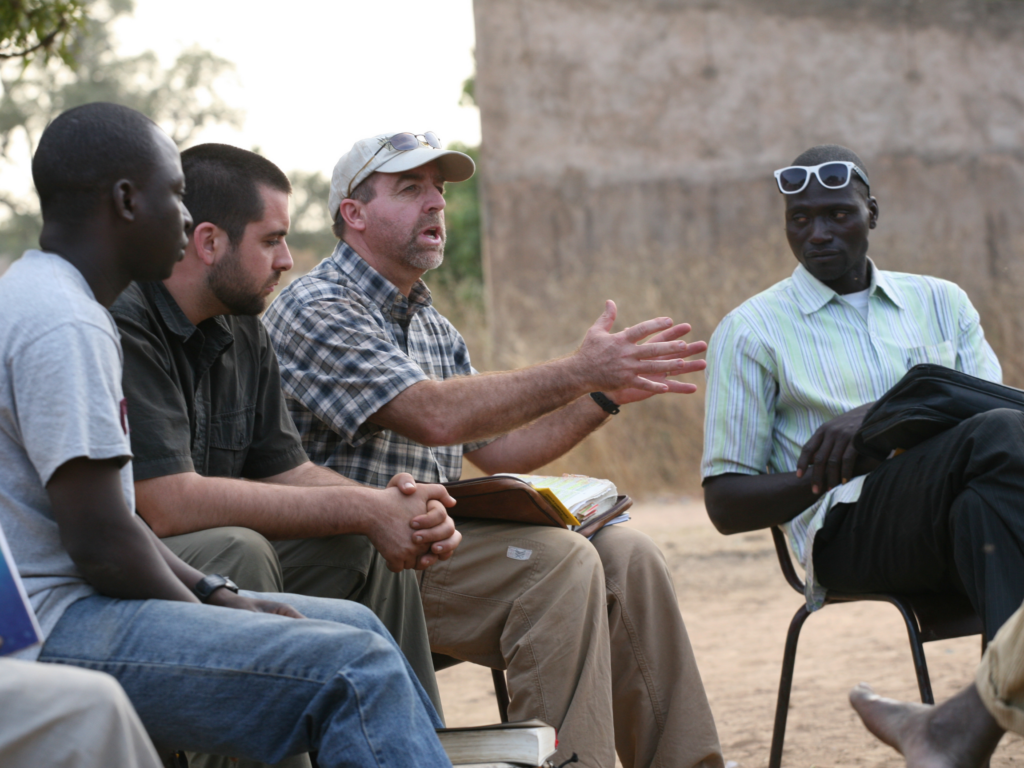 Our Mission
Penetrating the Final Frontiers for the Glory of Jesus by Mobilizing the Next Generation to the Nations
Our passion and calling is to advance the Gospel of Jesus Christ into the unreached people groups of the world. We do this through creating adaptations of "The HOPE" film and equipping national believers for evangelism, discipleship, and indigenous church planting initiatives. In addition to this, we are training churches and leaders to adopt and engage unreached people groups and mobilizing the next generation to the nations through our cultural tours and additional trainings.
Our Foundation
We are a 501c non-profit ministry governed by a board of Godly directors.
What We Believe
We hold to the Lausanne Covenant as our doctrinal statement, which you can view by clicking HERE.
"And in this way I aspired to preach the gospel, not where Christ was already known by name, so that I would not build on another person's foundation; but just as it is written: they who have not been told about Him will see, and they who have not heard will understand." Romans 15:20-21