sCHOOL TO THE NATIONS
---
Penetrating the Final Frontiers for the Glory of Jesus by Mobilizing the Next Generation to the Nations
"All the nations you have made will come and worship before you, Lord;
they will bring glory to your name." Psalm 86:9
What is "The hope?"
A dramatic motion picture of God's redemptive story from Creation to Christ, "The HOPE" is designed to be adapted for any language or culture. We are training national believers across the world to be film producers, script translators, and more in order to take the Gospel to the Nations through "The HOPE" film!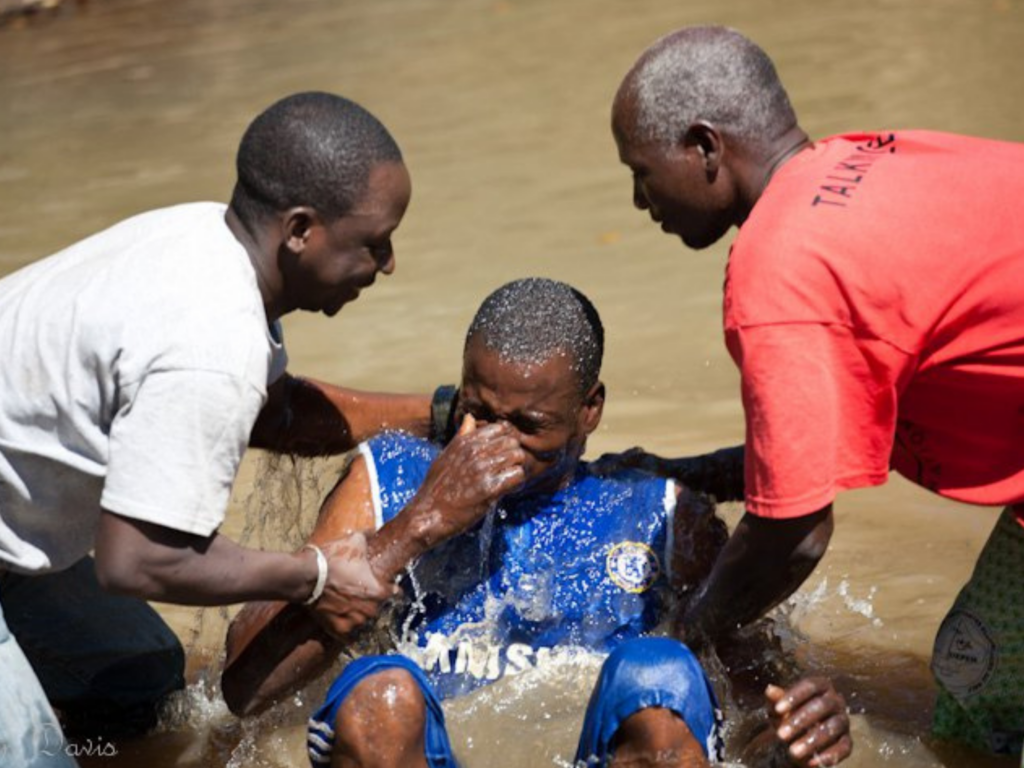 Adopt an Unreached People Group
There are thousands of people groups in the world who have no access to the Gospel. We partner with churches to help them adopt specific people groups with the intention of mobilizing their church to bring the Gospel to the unreached!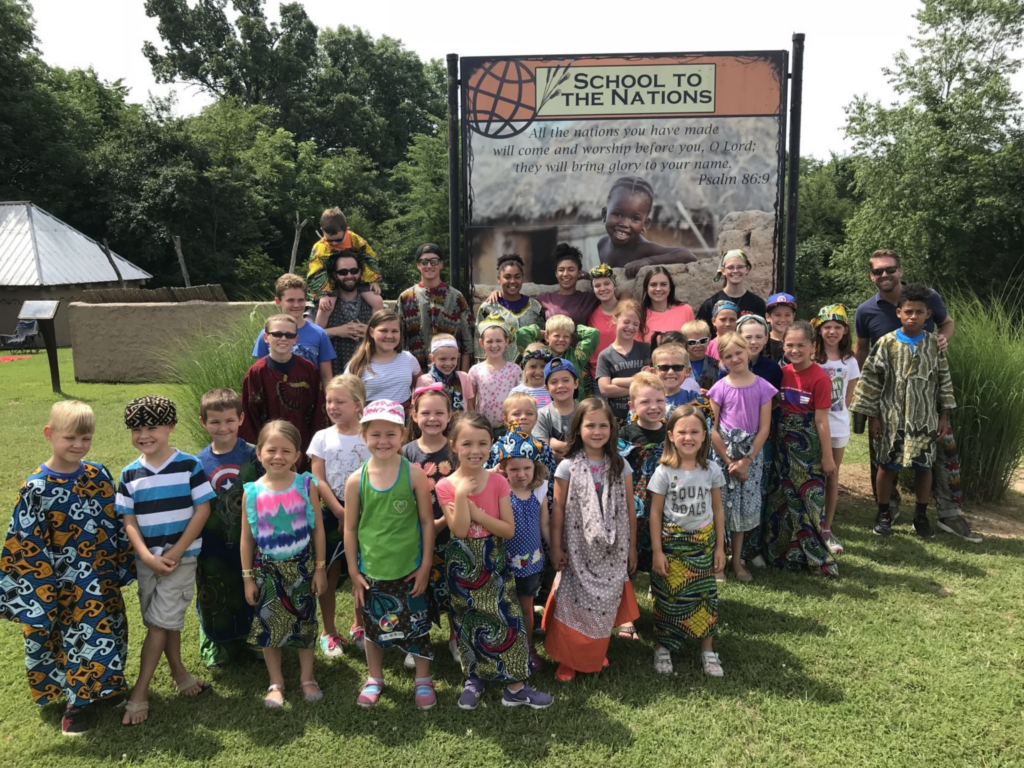 Cultural Tours & Prayer Trail
Our 30-acre campus exists to mobilize the next generation of leaders into the mission field! We offer cultural tours of our training villages for groups of all ages to experience other cultures and learn about reaching the unreached!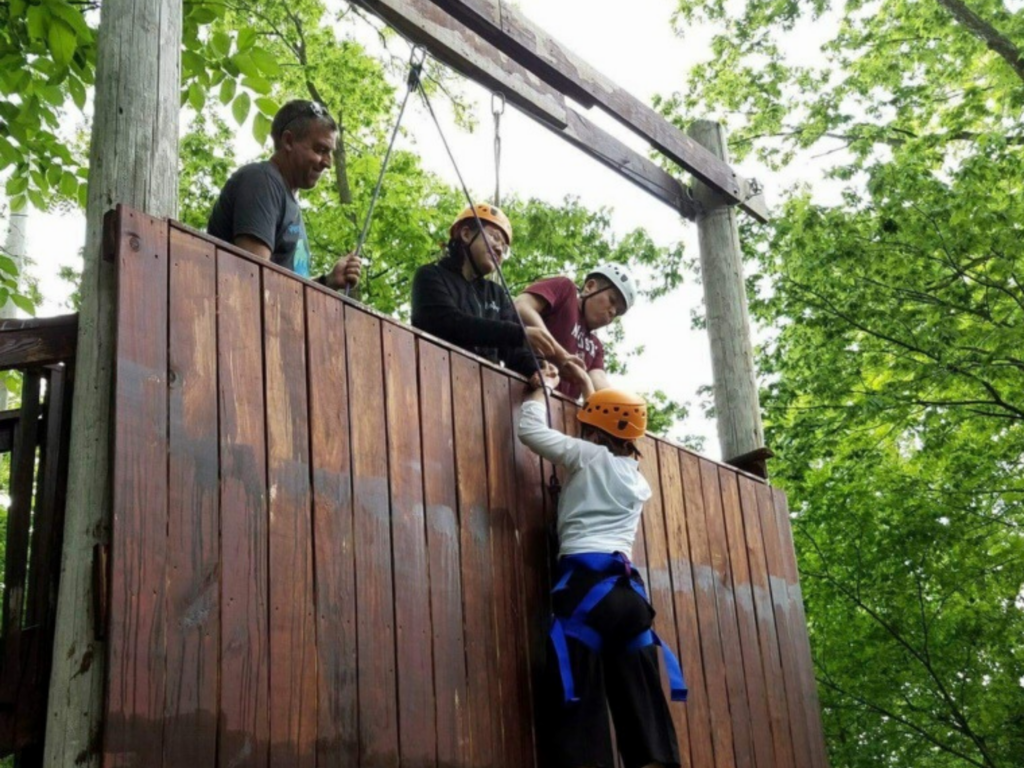 Extreme Adventure Ropes Course
A combination of both high and low elements, our Extreme Adventure Challenge Course specializes in helping groups of all kinds in team building, communication, and developing leadership skills!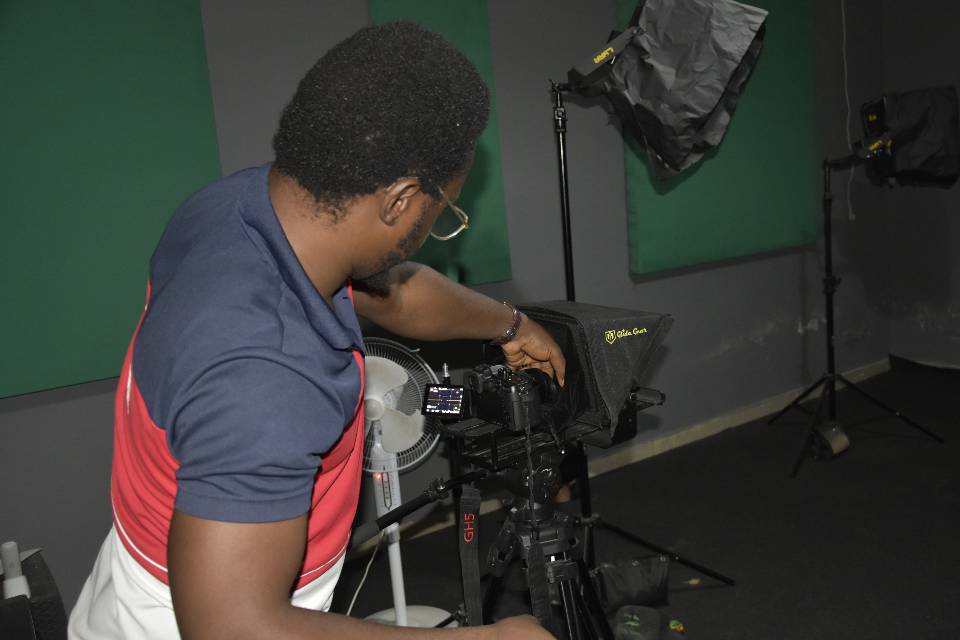 Our Production hubs
---
We are training believers in countries all around the world on how to produce "The HOPE" in the languages of those who have never heard the good news of Jesus Christ! Click below to learn about all the places we are working!