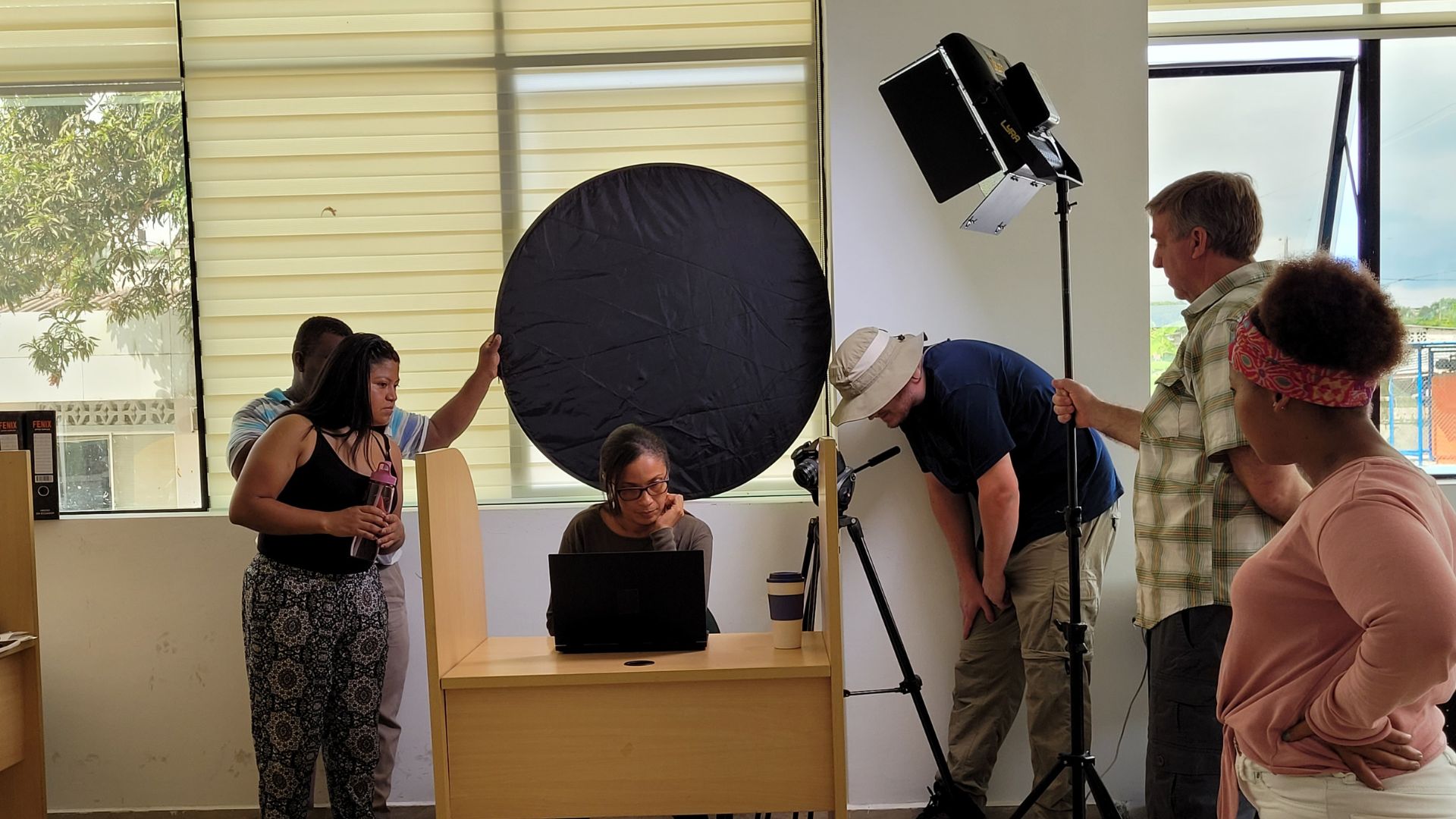 our production hubs
Equipping and mobilizing
School to the Nations is planting Production Hubs around the world that are designed to be fully functioning film studios capable of reproducing "The HOPE" film in many different languages. These hubs are created to empower and mobilize national believers to take the Gospel to their people and the surrounding regions through both "The HOPE" film and other indigenous Gospel-centered media. National believers are trained and equipped to build their own production teams comprised of film producers, script translators, story-tellers, and more!

By mobilizing national believers, the Gospel is able to move quickly and effectively throughout their nation and the world!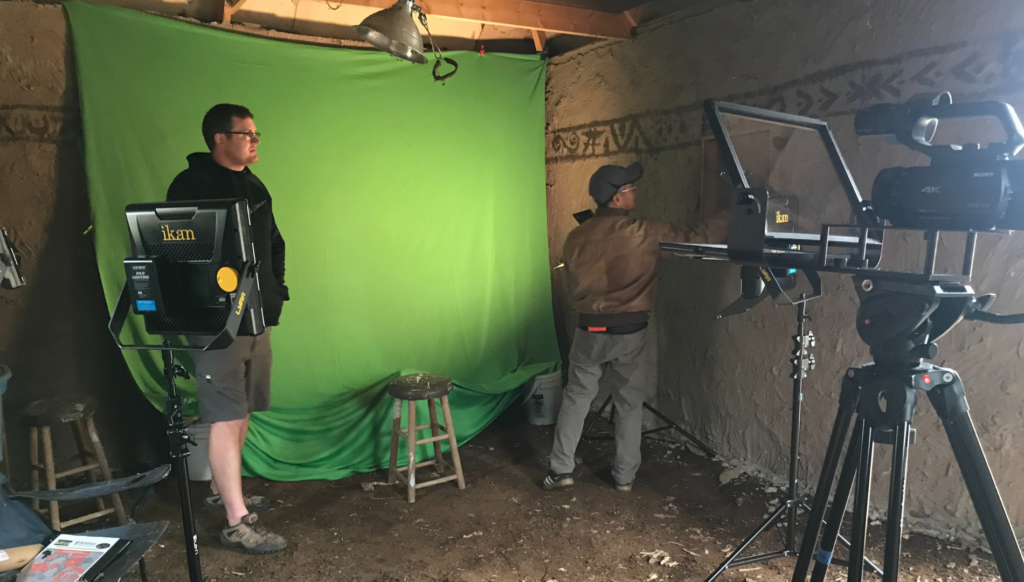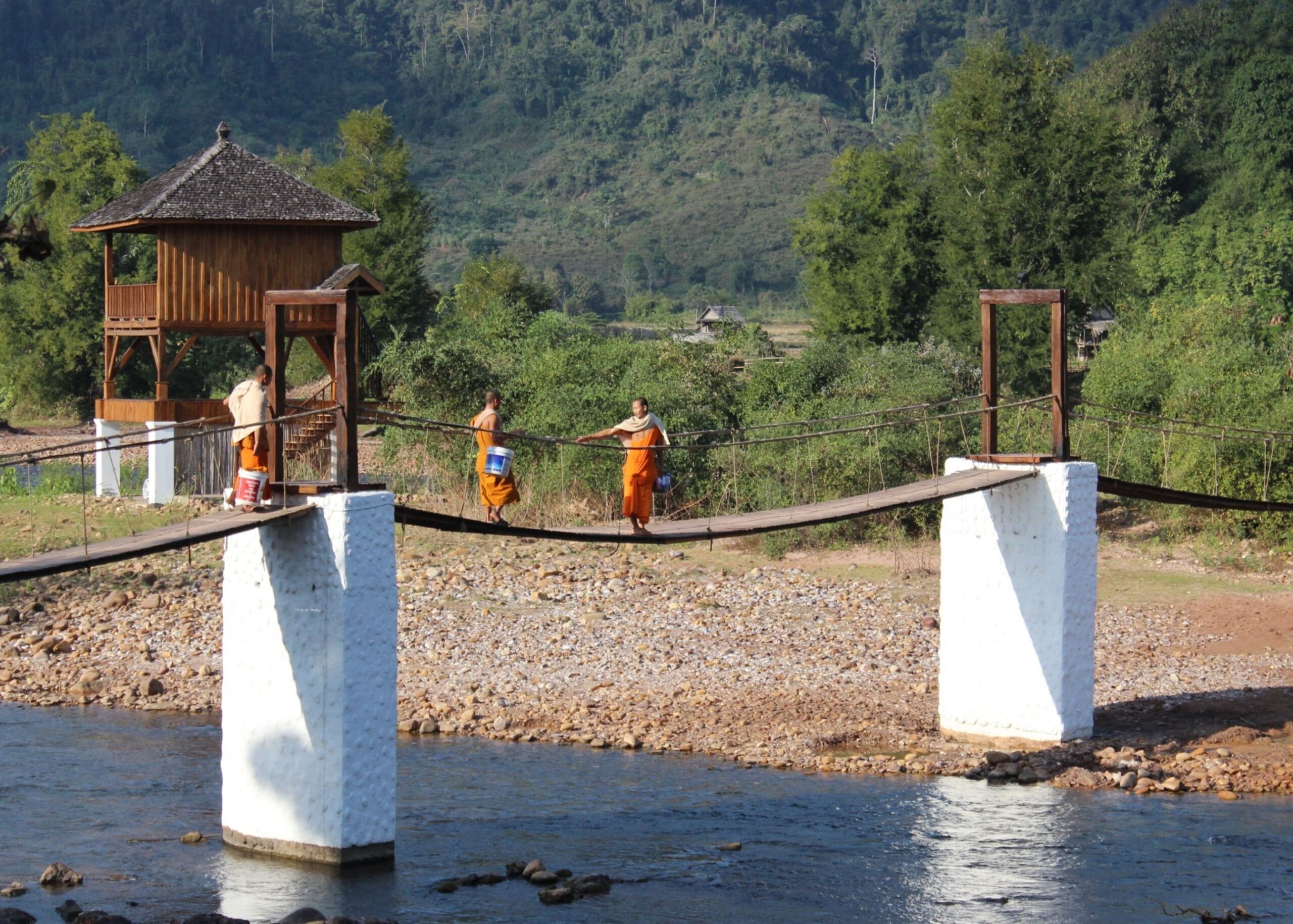 where we are working
Africa
We currently have 6 Production Hubs launched in Africa. They are engaging with over 80 different unreached people groups, each with their own unique language.

We are currently raising the funds to provide equipment for these hubs, as well as to provide for each individual "The HOPE" adaptation.
Asia
We currently have 1 Production Hub launched in Asia. They are engaging with 8 unreached people groups, each with their own unique language. These are considered our "high security" groups, meaning that it is unsafe for our believers working in those places.

We are currently raising funds for 6 of the 8 adaptations, as two have already been provided for.
S. America
We are in the process of launching our first Production Hub in South America!

This Production Hub will be focused on reaching over 20 different unreached people groups, all with their own unique language.

We are currently raising the funds to provide equipment for this Production Hub.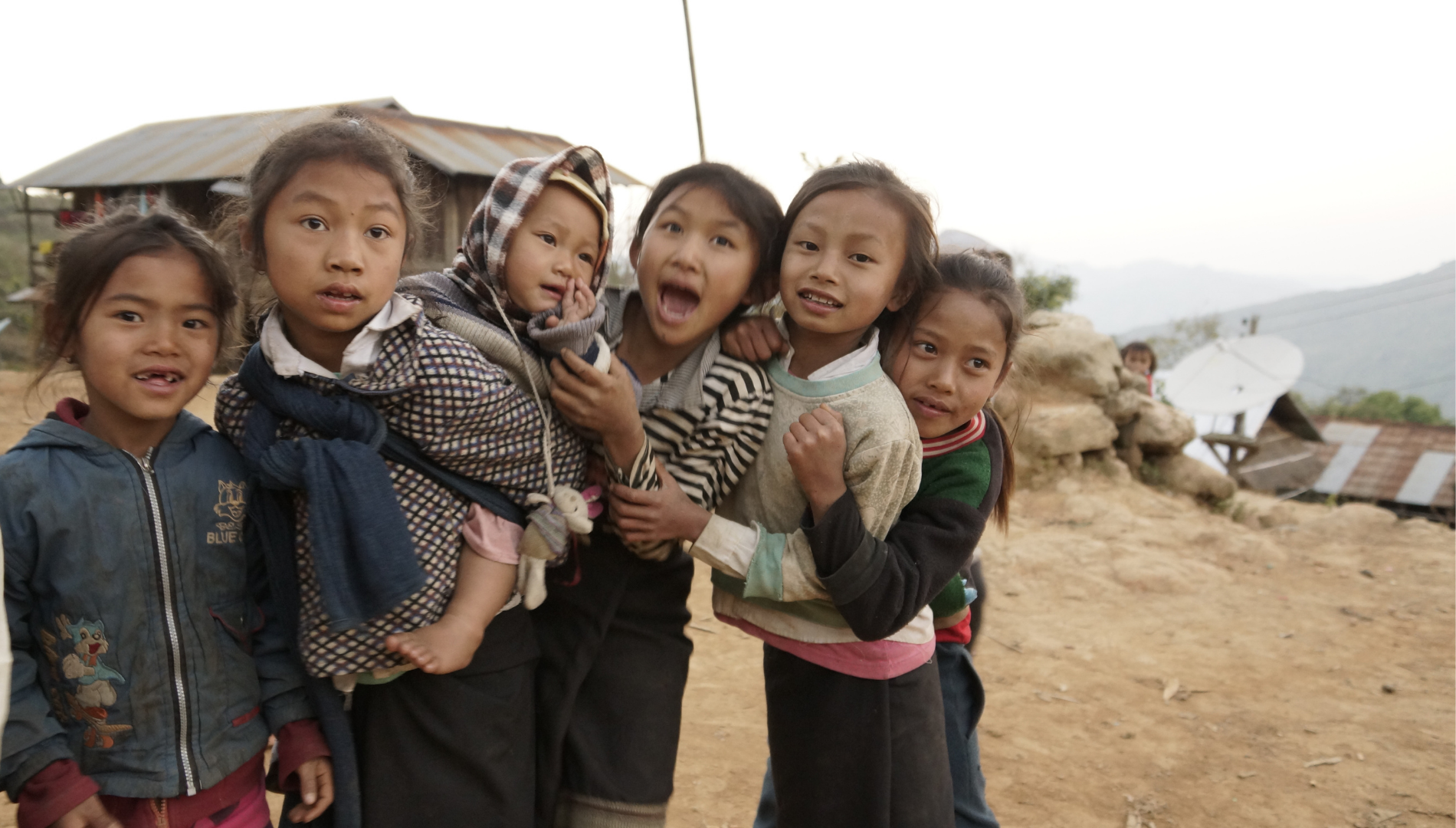 want to get involved?
Intercessory prayer
We can never under estimate the power of prayer! None of this work is possible without God and His hand moving in it. One of the first things that you can do to get involved is to establish an Intercessory Prayer Group committed to praying for a specific Production Hub and/or a specific unreached people group that we are working with.

If this is something you are interested in learning more about, please reach out to us and we would love to get you connected with one of our Production Hubs and/or people groups!
Financial Partnering
All of our work at School to the Nations is 100% donor funded. This includes all the work done at our home base, the equipment for our Production Hubs, and all the funds needed to create each adaptation of "The HOPE" film. If you are interested in partnering with us financially, here are some ways you can give!

Our Production Hubs:
Each of our Production Hubs are equipped with everything needed to produce an adaptation of "The HOPE", including lights, cameras, microphones, teleprompters, etc. Altogether, this costs about 20k per Production Hub.

A Mobile Studio:
Innovation is CRITICAL when filming "The HOPE" around the world! Check out the images below to see our team's newest creation: The Mobile Film Studio! Designed to fit in 50lb carrying cases, this studio allows us to film in remote locations (such as the jungle and desert) that don't have buildings available for filming! We will be sending out several of these studios to our partners working to share the Gospel in the most remote places! You can donate specifically to support a Mobile Film Studio online under our donate button!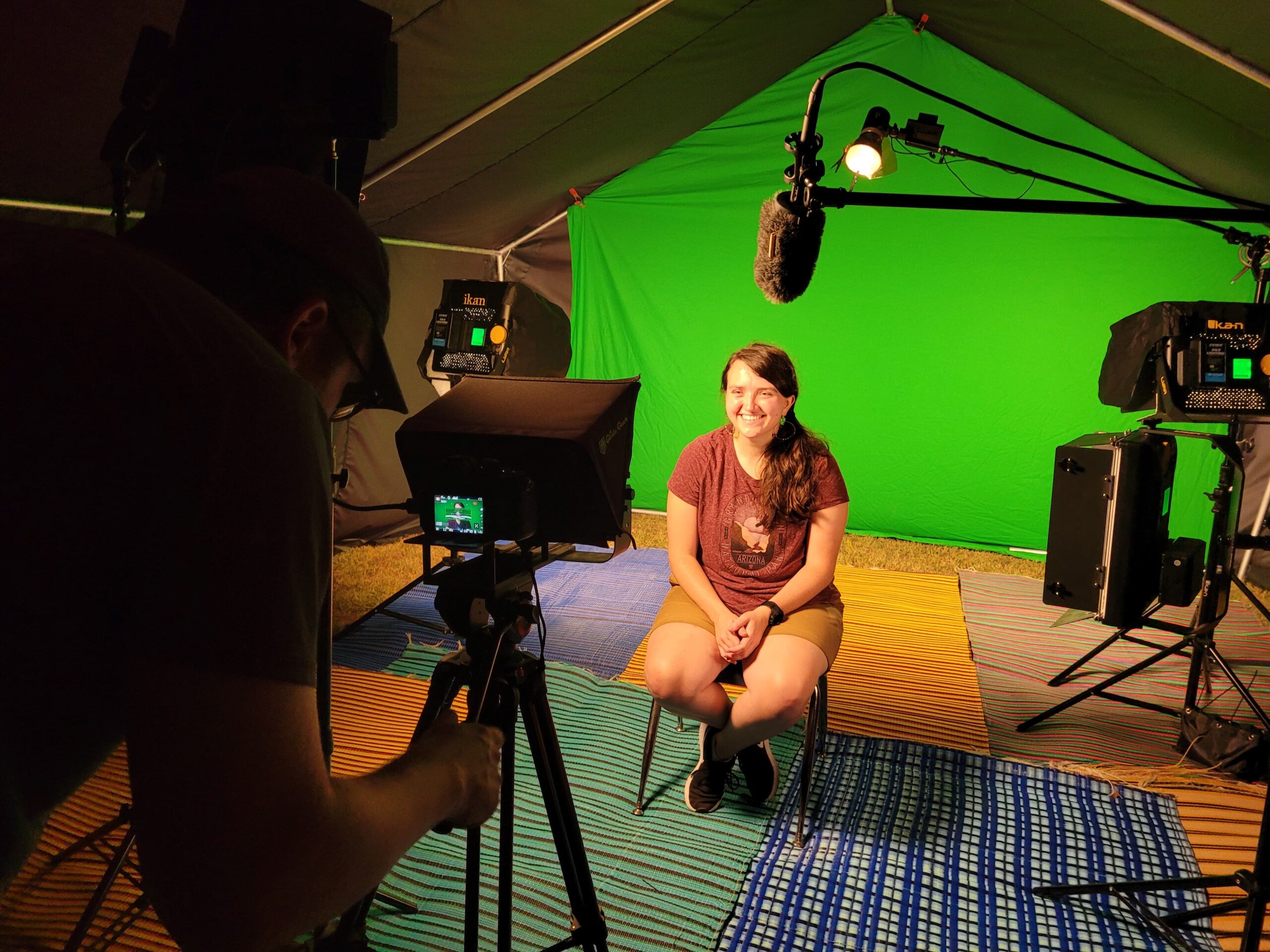 An Individual "The HOPE" Adaptation:
Each adaptation requires national believers to give of their time and resources toward being script translators, production leaders, storytellers, and more! The cost of an individual film project is approximately 15k.

Digital Tools:
Once an adaptation of "The HOPE" is completed, it is uploaded into digital resources that can be transported into the jungles, across borders, and underground in order to get the message of the Gospel to the unreached. This is how people all over the world are able to view "The HOPE" in their language! You can partner with us financially by specifically giving to provide the digital distribution tools needed to spread the Gospel to the unreached!
If you would like to hear more about our specific Production Hubs/People Groups and how you can support financially, please contact us through the contact form below!