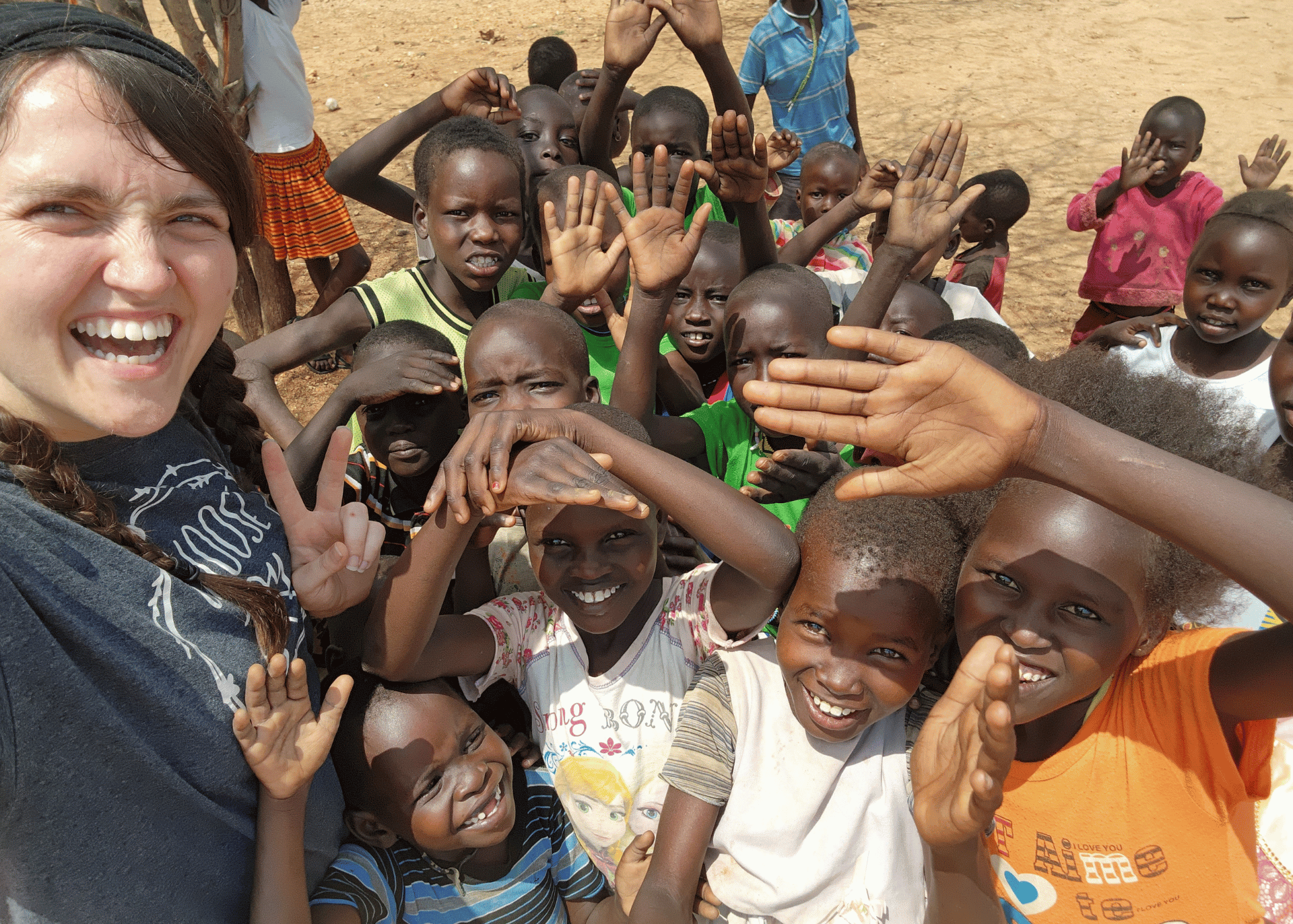 Kaleigh Weingartner
Kaleigh began her journey of following the Lord's call to missions at the age of eleven, after a local pastor invited her to join a team headed to New Orleans for evangelism and relief work. This sparked a fire within her heart to take the Gospel to hurting people around the world. She went on to participate with several other teams doing work in New Orleans, as well as engaging in additional local and international mission work.
Through the Lord's leading, Kaleigh pursued a career in mental health counseling and social work in order to take the Gospel to the hurting people in her city and nation. After working many years among the foster care community, the Lord began pulling her heart toward missions in a different way…to help get the Gospel to those who have never heard! After much prayer and seeing God open doors, Kaleigh joined the School to the Nations team in 2021 as the Administrative Assistant. In 2022, Kaleigh transitioned into the role of Ministry Partnering Director.
God has placed a call on Kaleigh and her husband, Paul John, to single focus on equipping the body of Christ for the purpose of bringing the good news of Jesus Christ to the unreached people groups around the world!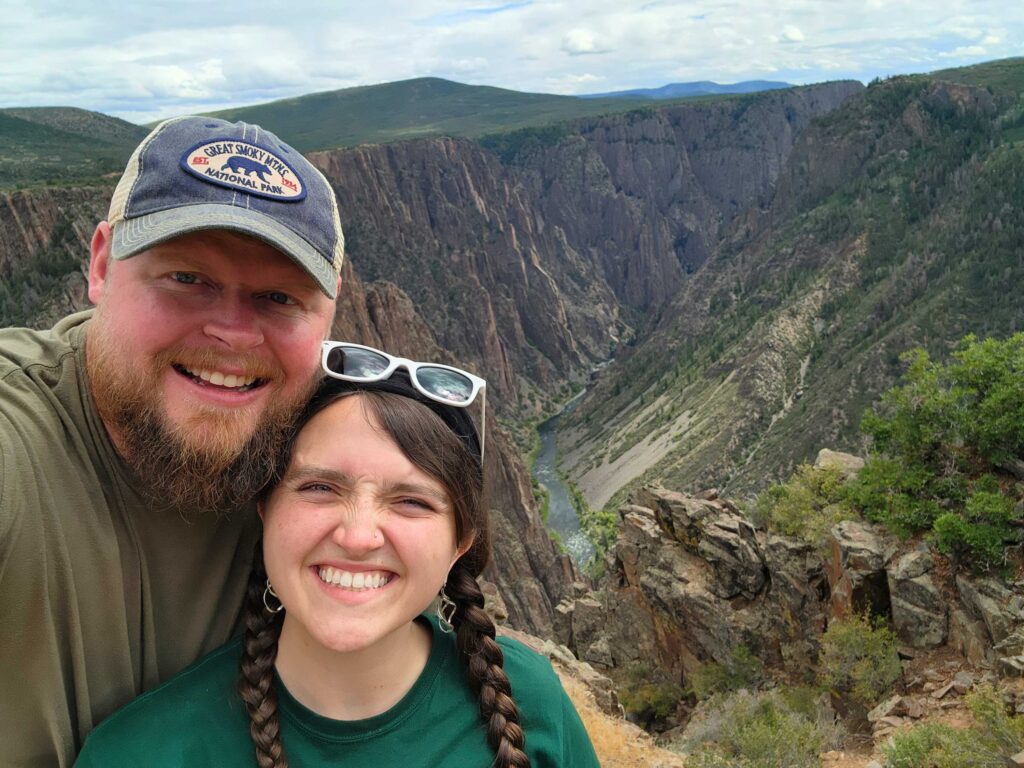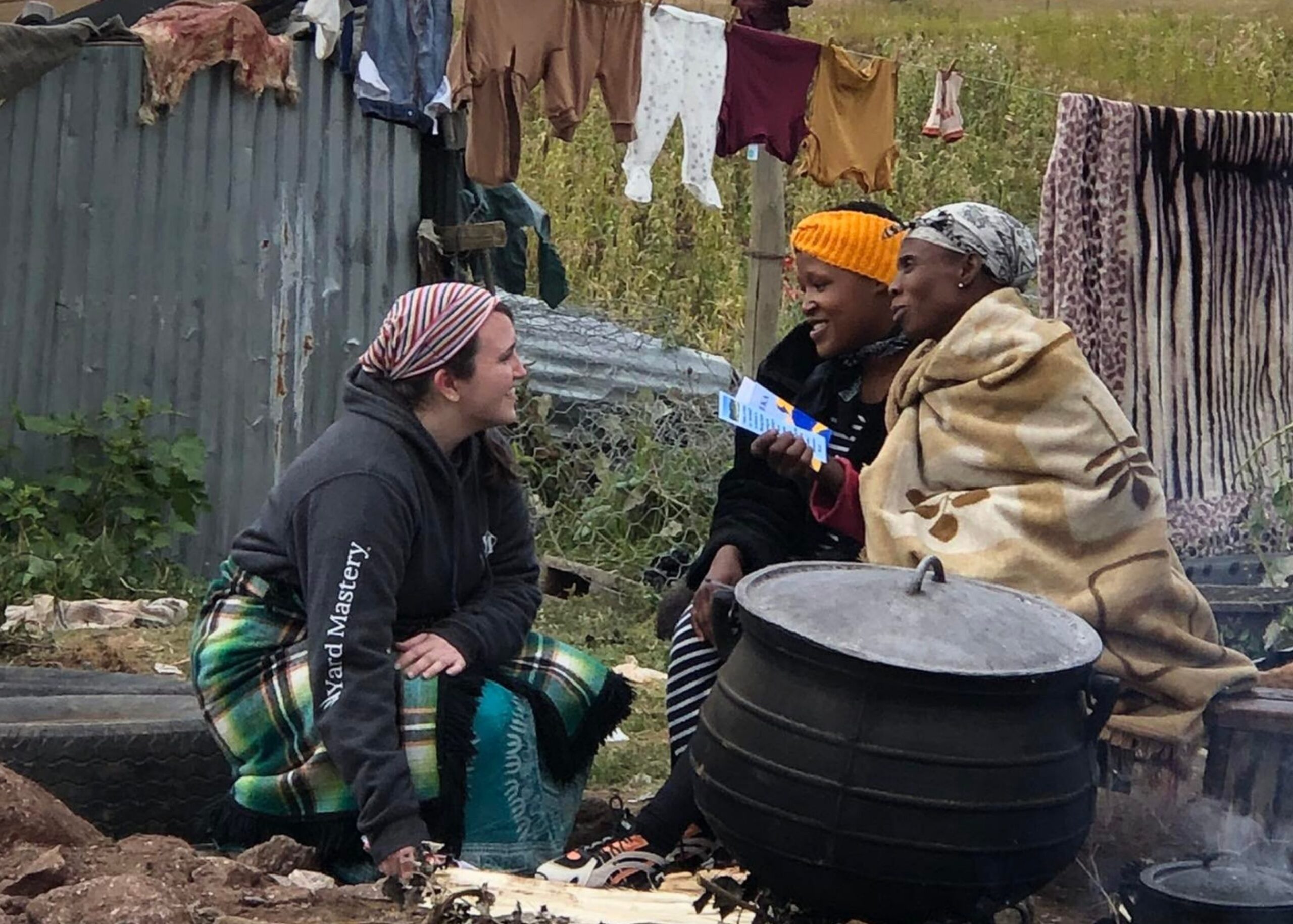 "Therefore I will give thanks to you among the nations, Lord;
I will sing praises about your name." Psalm 18:49