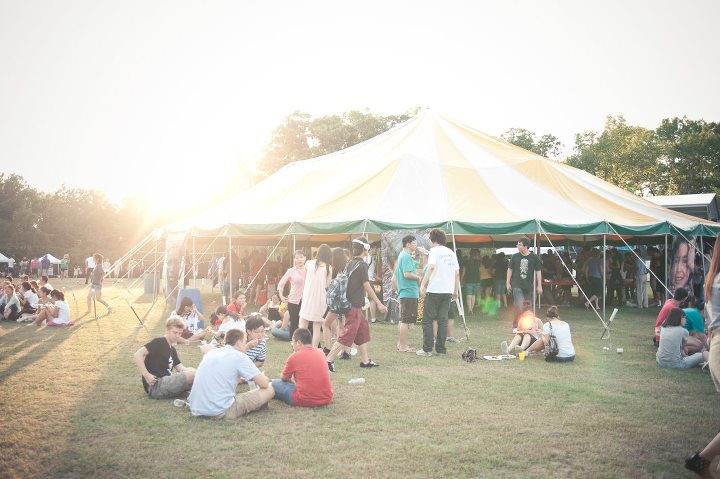 International day
our 16th annual International day is august 18th, 2022!
---
International Day is an annual celebration welcoming international students from all over the world to America! It is designed as a time for students to connect with organizations from their university and the surrounding community, as well as build relationships with one another! Check out the video below for more information!
What can you expect at international day?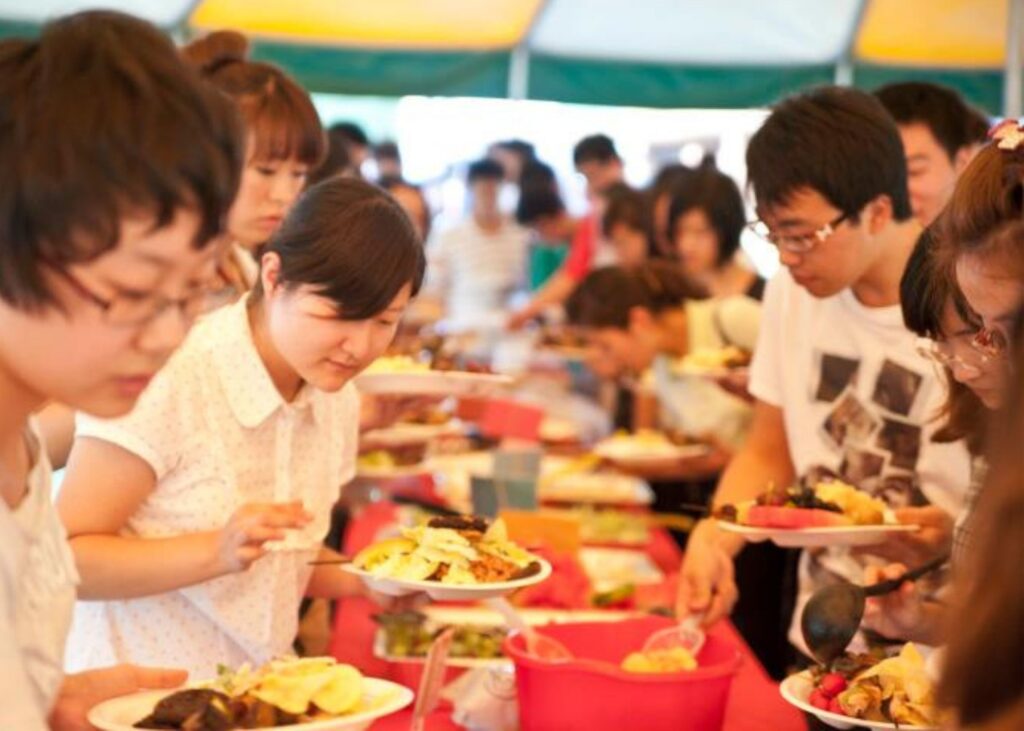 Free Food!!
The words almost any college student loves to hear! Dinner will be provided for all international students during the event!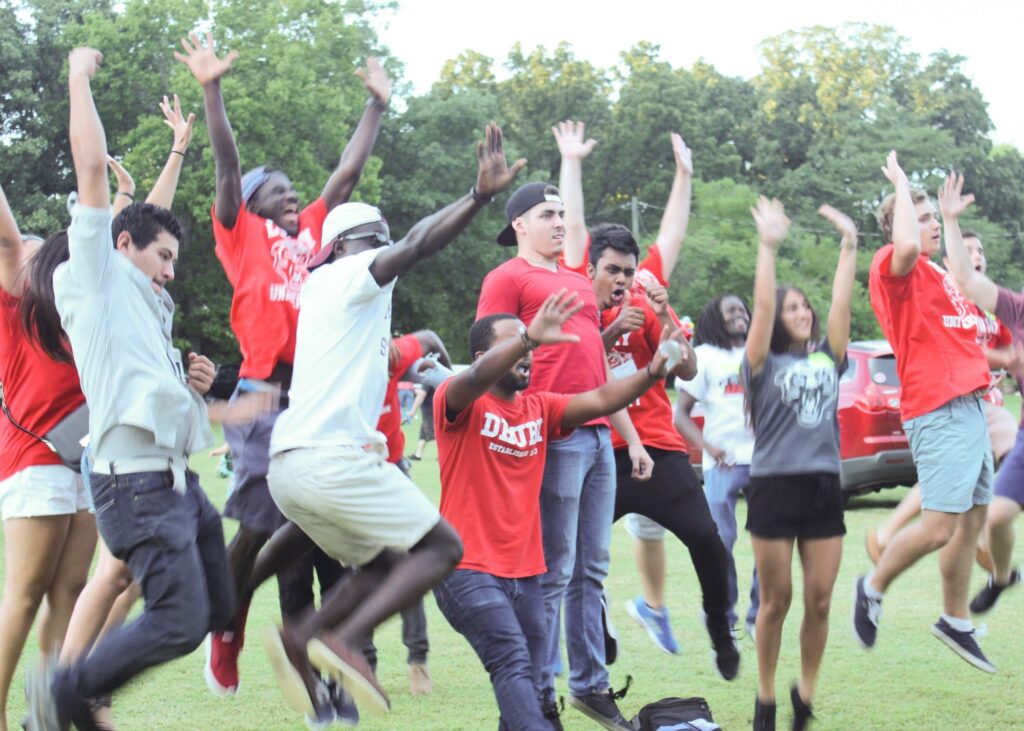 Games & Activities!
Volleyball, anyone? Not to mention yard games, hatchet throwing, our annual dance with the nations, and so much more!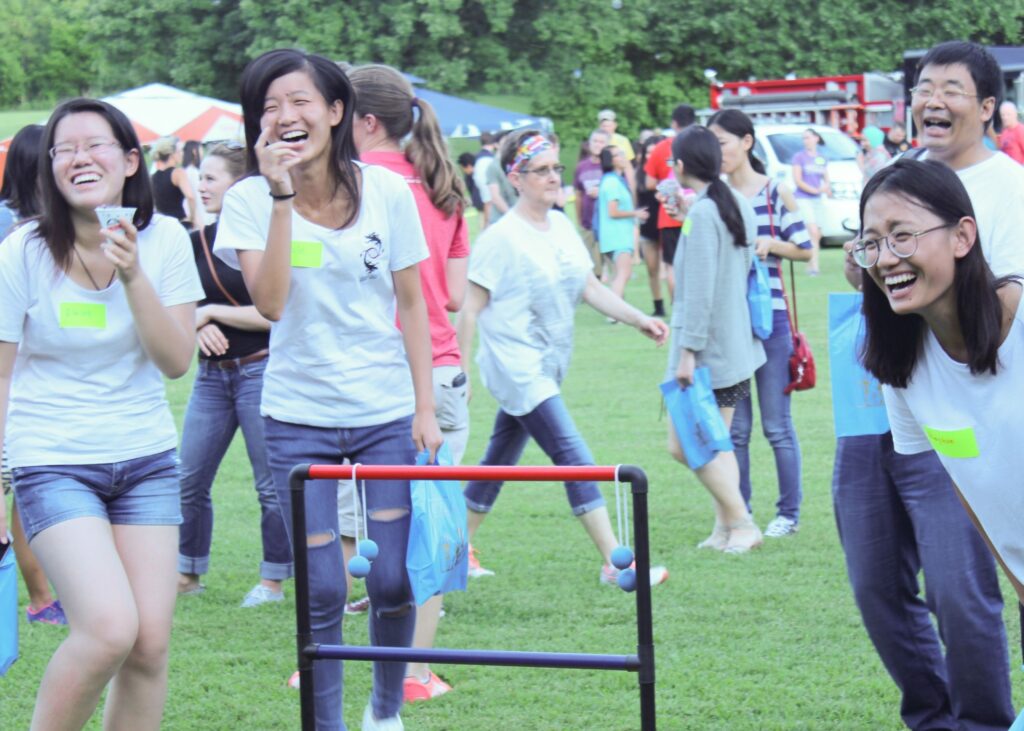 CONNECT TO COMMUNITY!
Organizations from your campus and the local area will be hosting booths and games to help get you discover what is available in your new community!
FIREWORKS!
At the end of the night, we will light up the sky with a fantastic firework display!
Want more information about International Day?
Contact us below!