Hello there!

We are the Baker family! Our journey began when I heard about the 3.19 BILLION people around the world who have little or no access to Bibles, churches, or other believers. With little or no opportunity to hear about Jesus, who would bring the gospel to them?
I began to pray for God to use me to reach the unreached and He supernaturally brought me to School to the Nations! Now I work with national believers and missionaries from all over the world to bring a gospel film called "The HOPE" to these people groups!
Check out our video to learn more about the work we do at School to the Nations!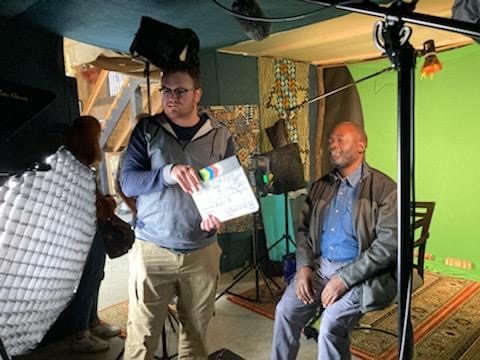 Getting "The Hope" around the world!
I am currently working on creating adaptations of "The HOPE" film for the unreached all over the world. I also get the blessing of training and preparing national believers on how to film adaptations of "The HOPE" for their own people groups. We also work with these believers on how to evangelize, disciple, and the ultimate goal – church planting among the unreached!
Want to know more?
I absolutely love opportunities to share about our ministry here at School to the Nations and finding ways to get you plugged into the ministry God is doing all around the world!
Please feel free to reach out to me through the
"Contact Me" button below!
If you would like to help support our ministry through giving financially, you can follow the donation link below!
You can also sign up for our newsletter by clicking the button below!